Brighten your kids' day with fun and thrill!
With over 50+
5-star customer reviews
"I bought this for my daughter's birthday gift. She was so happy with this little friend. This is so much fun. Aside from dancing, singing, touch sensors, it also has recordings which can speak like you. My daughter very much enjoys this. This is not only a toy, this is a kid's best friend."
- Penny W.
Best gift to help in teaching concepts in robotics and in developing creativity and motor skills
Here's some of our customers who just can't get enough!
"This fun little interactive robot for toddlers and children is very safe to play with and is great for developing tactile senses. It responds to commands and helps with speech development. It is lightweight, safe, and easy to keep clean." - Janice S.
"I got this for my 22 month-old daughter. She has so much fun with this robot! She'll have full-on conversations with it when it's repeating what she says. It's adorable since she's still learning how to speak. She also dances with it when it's dancing. Very happy with this purchase!" - Phoebe C.
"I bought this Robot for my 4 yr old son. He likes this toy very much and cannot put it down. This toy can sing, dance, and speak like you! It can do everything you tell it to do. It is an amazing gift for kids. It's like a little friend for your toddler. It's a fun and interactive way of playing. It responds to touch and voice commands, moves forward and backward, turns right and left, and dances to music. Love it, worth to buy!"
- Summer K.
"Great interactive robot for any kid. My nephew loves this robot sooo much, he takes it with him wherever he goes. It doesn't have small loose parts or anything so it feels safe to let it be around a baby boy. Perfect size, not very big but yet great to take on the go. It's very cute how it moves and talks. We had a great time watching him playing with the robot. That is really great value!" - Karen M.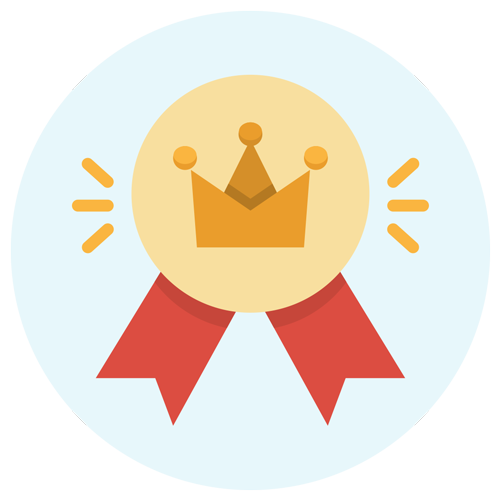 100% Satisfaction Guaranteed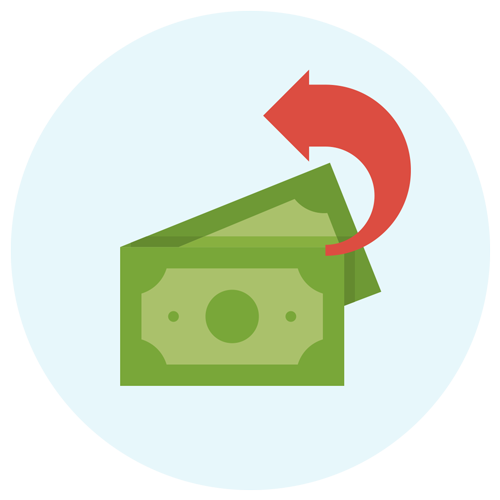 30-day Money Back Guarantee